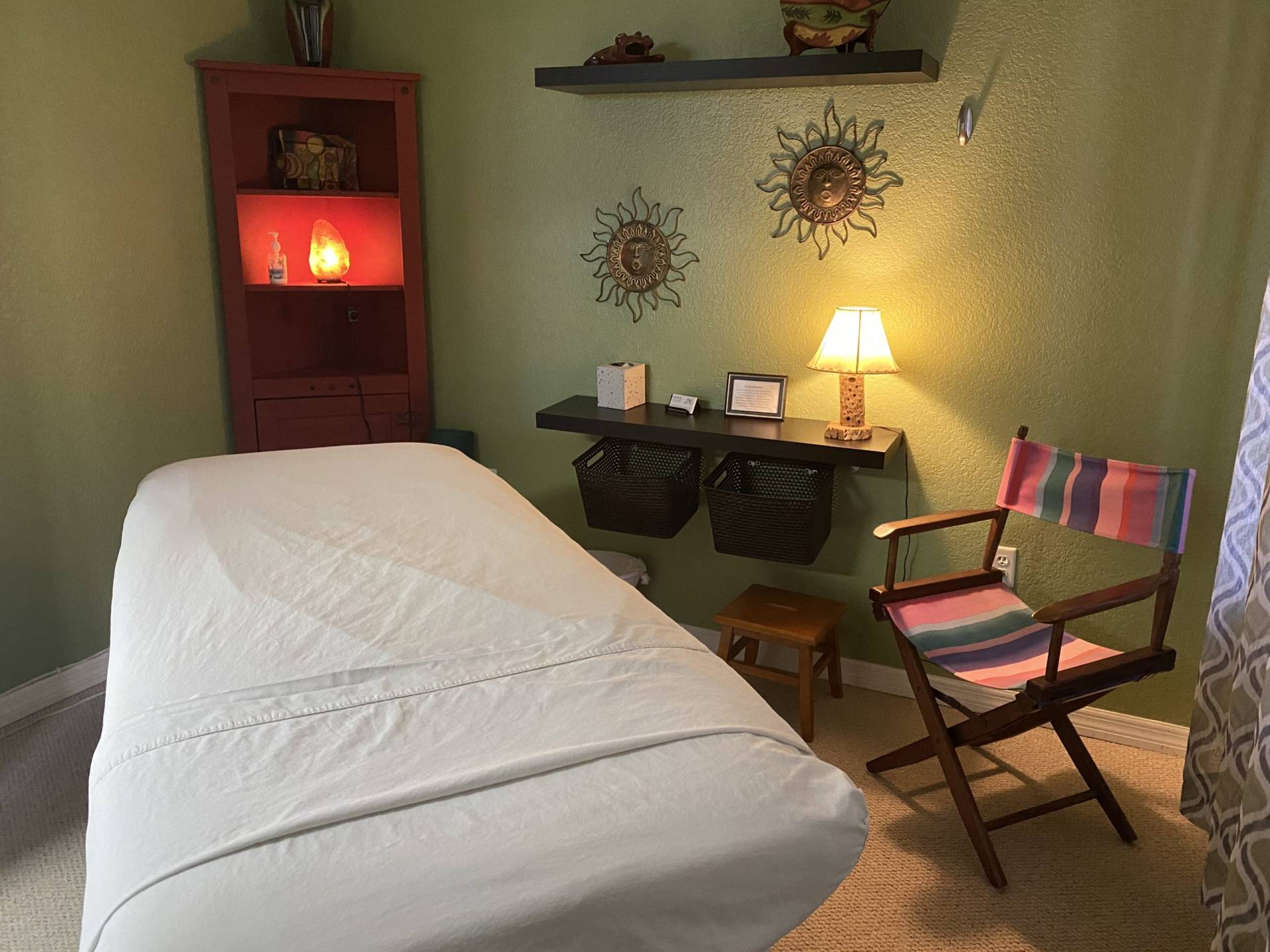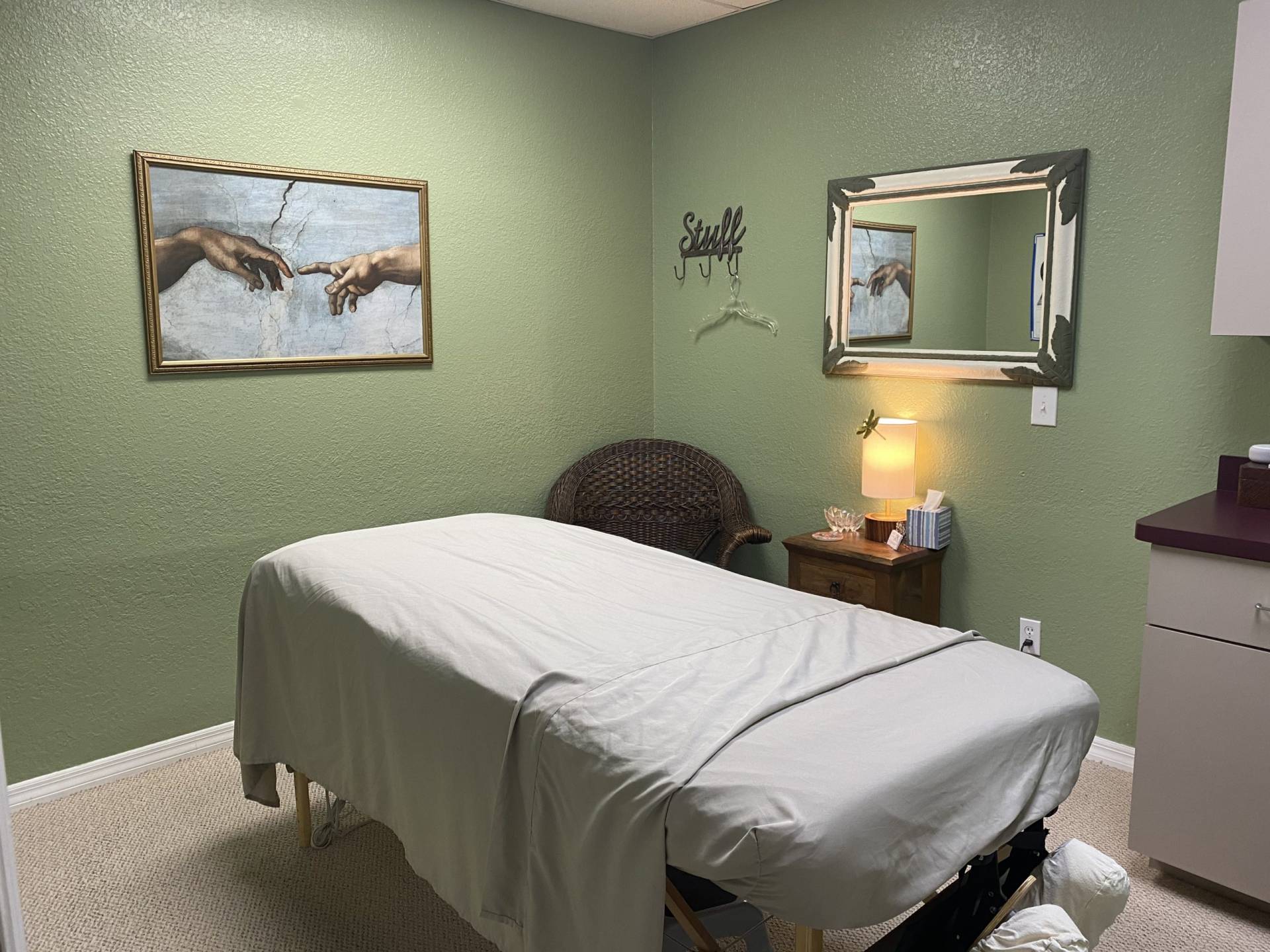 We strive to exceed expectations with each and every client, but don't take our word for it – see what they have to say:
OMG! First massage I ever had. I will go back. Very nice, gentle, but firm. I felt I was in Heaven. Thank You!
Pat Peterson
Cannot recommend Kathy highly enough… two sessions of deep massage… restored normal range of motion.
Linda Lambert
I am addicted! My weekly massage has kept me strong and stress free for years. Try it, you'll like it!
Dixie Garrard
Awesome job… 3 times in the past few weeks… highly recommend Stacey at Therapeutic Wellness Center.
Tracy Holland
Called at noon… got me in at 4pm… my 3 day headache is gone! Thank you Tiffany, you are amazing!
Kaci Brooks-Lynch
I know Karin is invested in her clients health and wellbeing, and is an exceptional massage therapist!
April Parker Cacciatori
Have You Used Our Services?
Online booking is not available within 24 hours of appointment.
Feel free to call the office to schedule an appointment at any time.
Therapeutic Wellness Center is about improving your quality of life.
Achieving a pain free state is what we strive for.
We use various therapeutic modalities, including:
We customize each treatment to meet your specific needs. The benefits of this type of therapy will improve structural as well as functional issues you may have.
Your health and well being is very important to us.
Please arrive at least 10 minutes prior to your scheduled appointment time to ensure you have adequate time to fill out any paperwork, update information and get on the treatment table.
If you need to cancel your treatment, please allow at least 24-hour notice. We will commit to the same. We know that emergencies happen and we'll work around that. Without advance notice, Therapeutic Wellness Center reserves the right to charge you a fee up to the full amount of your appointment.
WE'D LOVE TO HAVE YOU VISIT SOON!
Therapeutic Wellness Center
941-833-3344
100 Madrid Blvd, #511
Punta Gorda, FL 33950

Get Directions

Book an appointment
Office Hours
Mon: 9am - 5pm
Tue: 9am - 5pm
Wed: 9am - 5pm
Thu: 9am - 5pm
Fri: 9am - 5pm
Sat: 9am - 4pm
Sun: Closed