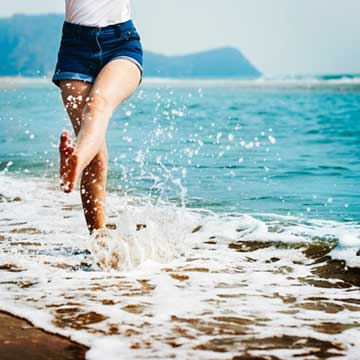 What is Body Mind Coaching?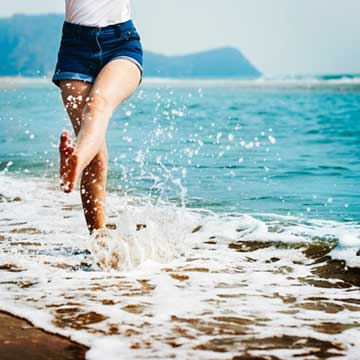 Are you tired of taking pain medicine and don't like how it makes you feel, and you know there's a better way…
You are tired of nobody listening to you and you've been told learn to 'deal with it'
Nobody understands you because you don't 'look' sick or in pain.
You know that the negative self talk is dragging you down but don't know how to change it.
You have tried EVERYTHING and still living with pain and don't know where to turn.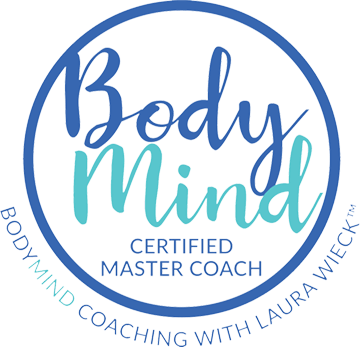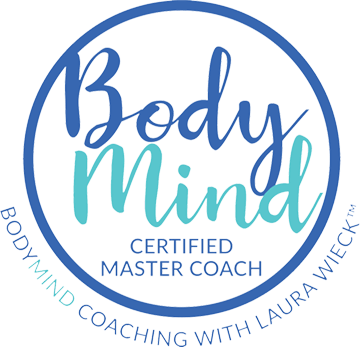 How many of you have neck pain, shoulder pain, back or hip pain? If you get stressed, how's that pain doing, gets worse doesn't it? Why is that, you didn't do anything different, right?
What would be possible in every area of your life if you didn't have that hip pain or neck/shoulder pain? Think of your relationships with family and friends, your hobbies, travel and whatever else you're missing.
What would that look and feel like?
Better energy!
More fun with friends and family!
Get back to your hobbies that you are missing out on!
Better and stronger relationship with your loved ones!
Better connection with your partner in all areas of your relationship!
Be that fun mother/father or grandmother/father that has the energy to play with the kids!
This is Where Body Mind Coaching Comes In.
To get the connection between your head and your body. Discover and learn how to deal with stress and other outside forces. We all have a past and we can't change that but what we CAN do is take our past and use it to move forward, take it in a new direction.
Body Mind Coaching (BMC) gives you the tools to find your own way to heal and get better. This will help you to connect and listen to the body, "get out of your head" and FEEL your whole YOU.
For you to get better and back to what you love to do, you have to be willing to put the work in for yourselves. BMC will help you between your massage sessions to learn how to deal with stress, movements, mindset, self-care and so much more.
Coaching is NOT diagnosing, prescribing or telling you what to do. A coach helps guide and support you and encourage you to step into your true self. Look at all the athletes, they have multiple coaches for different areas in their training. This is what we do, we can't do it for you but we are there all the way with our support.
Remember, If you want something different you need to do something different.


What would your life be like if you didn't have that pain and were able to do the things you love?
Are you ready for something different?
Are you committed to get better?
Are you willing to do YOUR part?
Are you Coachable and open to new ideas?
If any of this resonated with you, BOOK A CALL with me so we can talk. This is completely free of charge. In this call we're going to talk for about 45-60 min and get a real clear picture of where you are now and why now is the right time for you to take charge of your body again and really unblock your own healing power within you and get the help and support you deserve.
Contact Karin for more information at 941-457-6333 or email at twc4massage@gmail.com.
Pricing
30 Minutes

$50

60 Minutes

$90

90 Minutes

$135
Acupuncture Pricing
90 minute session

60 minute session
Ready to Book an Appointment?
Call, Click, or Tap Today!
Give Us a Call:
Schedule Online:*

Book With Karin
*Appointments booked online or through the app must be made at least 24 hours in advance. If you need to see us sooner, please call our office.
I am addicted! My weekly massage has kept me strong and stress free for years. Try it, you'll like it!


Dixie Garrard
More Reviews